"Dutch' Exposure" – People as seen by Dutch
March 1, 2018 10:58 pm
From April 21st through May 19th 2018, Gallery WM is elated to present:
"Dutch Exposure" – People as Seen by Dutch J. den Hollander.
Throughout his impressive 50-year career in photography and film, Dutch J. den Hollander has had an eye for the extremely photogenic, the painfully humorous and the beautifully fragile. His works comprise Street photography, Portraits, Voyeurism and what he calls 'Sfeertjes'; those little atmospheric moments that jump out like gems to the trained eye and the trigger-happy photographer.
On the eve of his 75th birthday, and his 50th year of working with imagery, on the 21st, Dutch will present a small selection of the immense collection of his images.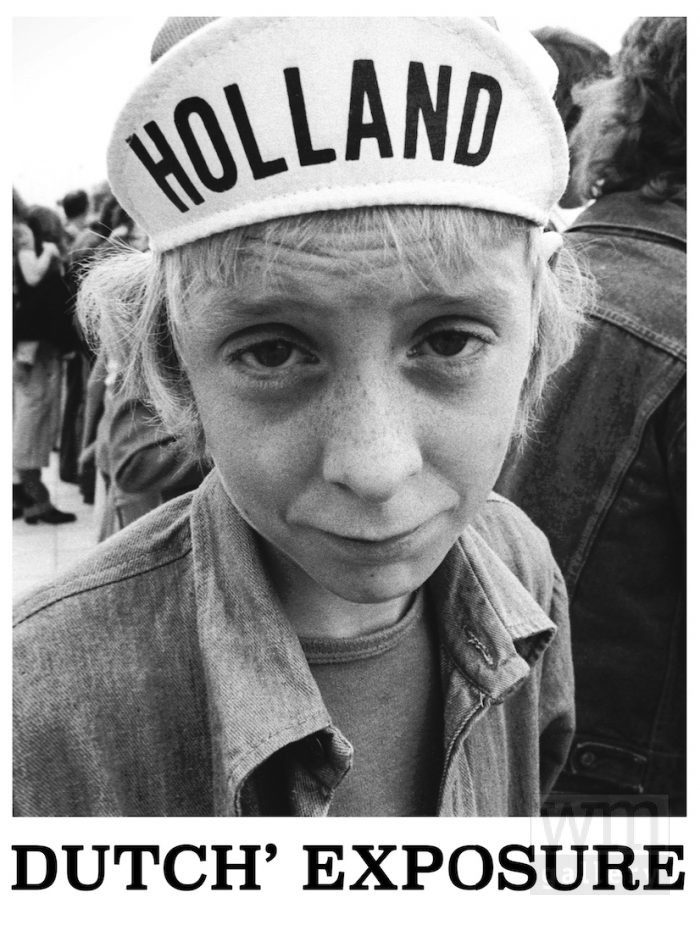 Tags: Dutch den Hollander, photography, street photography