Through Deserts & Dusty Roads
October 28, 2016 9:45 pm
mini-expositie met foto's en video's van Wanda Michalak en Paul Schäublin, 28 t/m 30 oktober 2016. Opening vrijdag 28 oktober vanaf 17:00 uur.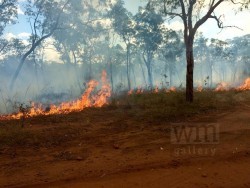 Bush fire                                                            © Wanda Michalak
From Friday 28th of October through Sunday 30th of October Gallery WM presents: Through Deserts & Dusty Roads..
A super-short, sugar sweet, mini-exhibition by Wanda Michalak & Paul Schäublin.
Travelling in a hired camper-van through Western Australia, Northern Territory and Queensland, Wanda & Paul braved storms, navigated river crossings, watched suns rise and suns set, they walked through moonscapes and grasslands, stalked through dust storms and hot sands.. Until, at the end of dusty days, they soaked their bones in fresh water rivers teeming with crocs..
With over 8000 km under their belts, Wanda & Paul would like to take you along with them through their epic journey. Morsels to tatse, tales to hear, sights to see, come by and be merry, forget the grim Amsterdam weather for a sec, and let yourself be transported to far away shores..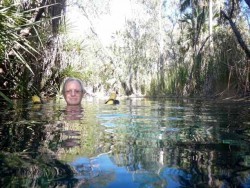 Bitter Springs, Mataranka, NT                                            © Wanda Michalak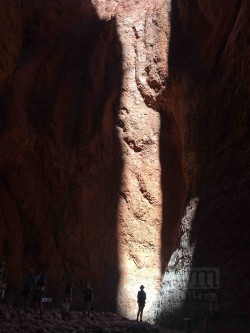 Echidna Chasm, Bungle Bungle              © Paul Schäublin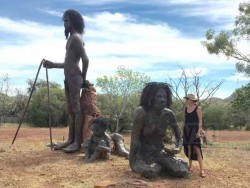 Wyndham, Western Australia                                            © Wanda Michalak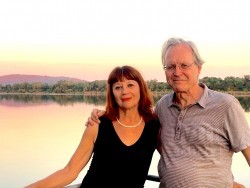 Tags: Paul Schäublin, Wanda Michalak