ON MULTITUDE OF THINGS
September 17, 2016 6:03 pm
Tadeusz Rolke and Krzysztof Wojciechowski
17 September  – 22 October
opening Saturday 17 September 2016 17:00-19:00
Two established Polish photographers, two photographic seriesTadeusz Rolke (1929) and Krzysztof Wojciechowski (1947) shoot two different realities
One – in the case of Wojciechowski – is a compound of both an anonymous American landscape with an abandoned car-wreck in it and on the other hand a derelict sandpit somewhere in Czechoslovakia with scattered children's toys.
The second reality – in the case of Tadeusz Rolke – is more symbolic in nature. These are staged situations, made up of nudes, where the main inspiration for the author is the highly expressive poem by Beata Krupska, entitled "Meat-Dolls"
Both authors realised their projects in the 70s and 80s and both used classic photographic film material.
This is a collision of two realities of different points of departure from the output of both photographers, who, through the years, have built their perceptions and feelings, not only as pertains to the outside world but also their own
Tadeusz Rolke
Born 1929 in Warsaw. One of the most famous Polish photographers, active since the late 1950's to the present, in both documentary and fine art photography. Known for his inspired images of cultural and artistic life in post-war Poland and Germany. Closely involved with Foksel gallery in Warsaw.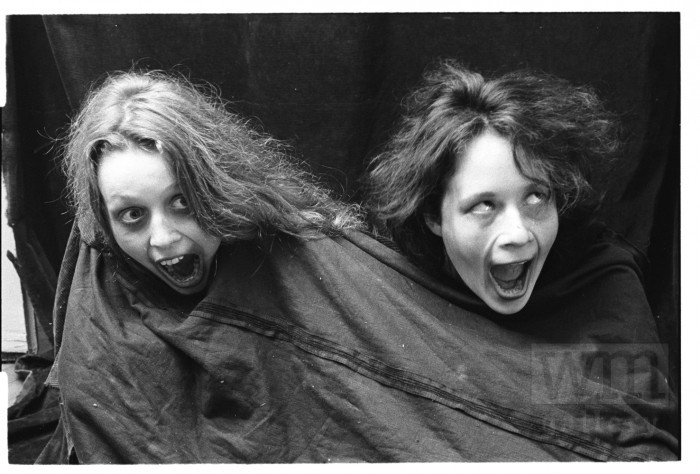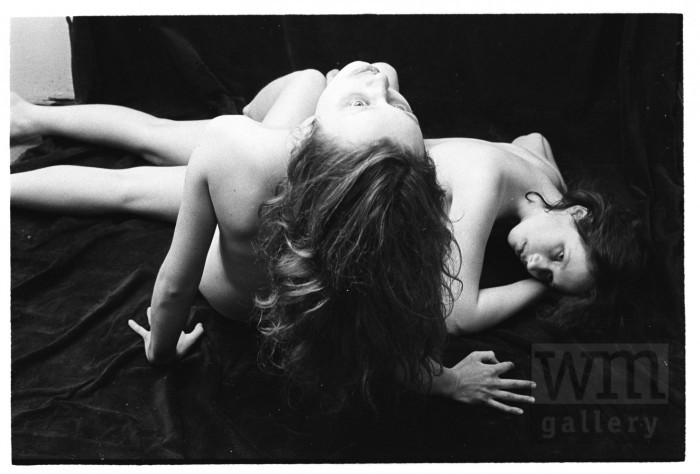 Krzysztof Wojciechowski
Born 1947 in WarsawBorn 1947 in Warsaw. Known for his conceptual photography mixed with narrative tendencies. Also known for his involvement with the documentation of the Martial Law period (80's).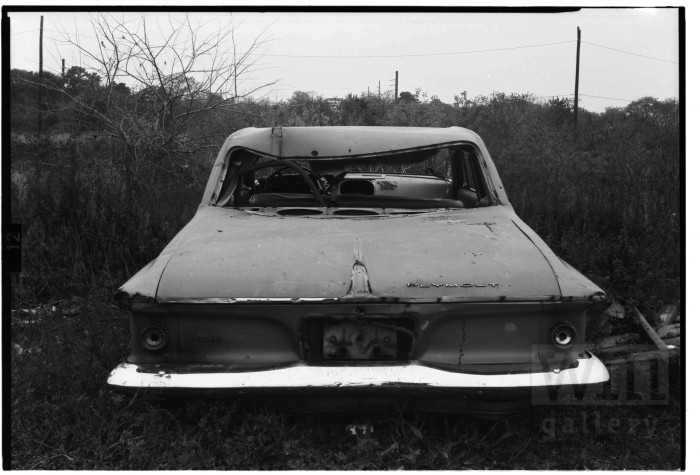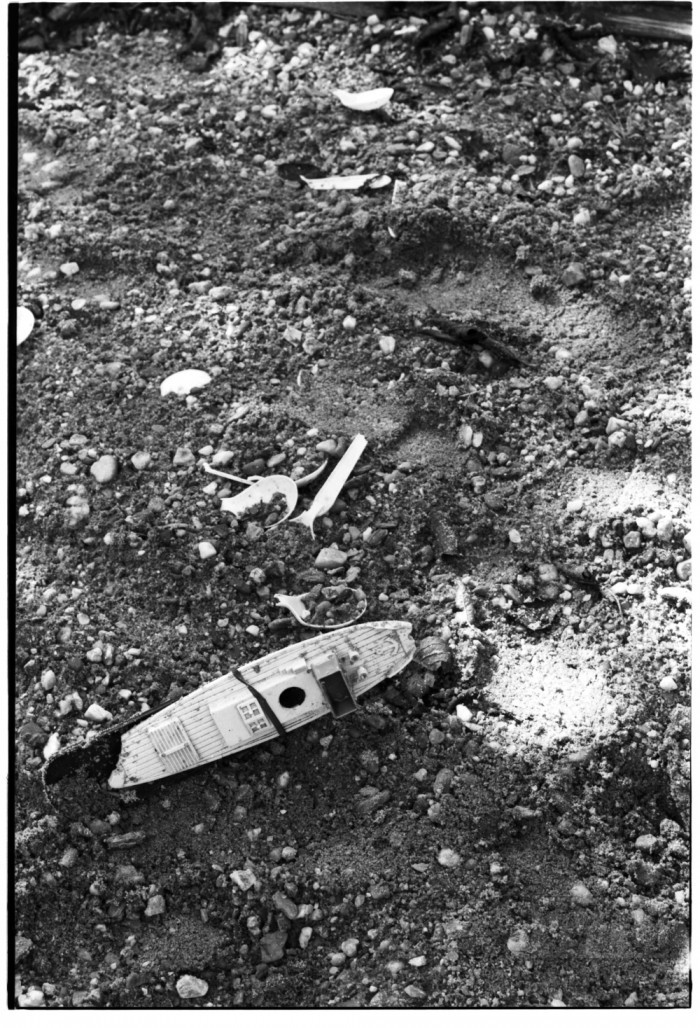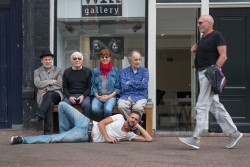 back:Marek Grygiel (curator), Tadeusz Rolke, Wanda Michalak, Krzysztof Wojciechowski; front lying: Sebastian Rypson (curator) photo by Pete Purnell

Tags: Krzysztof Wojciechowski, Tadeusz Rolke