Wanda Michalak "Lush" 17.05 – 06.07.2019
March 20, 2019 2:53 pm
opening Friday 17 May  5:30-7:30pm
Gallery WM is insenced to present:
LUSH
a new photographic series by
Wanda Michalak
Imagine droplets of crystal clear water, drip-drip-dripping from deep green leaves wetly shining, jade-coloured rocks, covered in flourescent, bright green moss. Imagine bird-calls and the rush and swish of creeks and rivulets, curling through a verdantly lush rainforest. Imagine that, and the try to capture it in your mind's eye.
In LUSH, the new photographic series by Wanda Michalak, the photographer does exactly that. Michalak has successfully attempted to grasp, capture and recreate the texture and essence of what it feels like to be immersed in the opulent brilliance of an emerald landscape. Michalak has traveled extensively through the Southern Hemisphere, focusing on the multiferous shades of luxuriant greenery from the Highlands of Papua New Guinea, through the swamps of Queensland, the Tasmanian bush to the majesty of New Zealand's temperate rainforests. In LUSH, she has managed to amass and collate an abundance of luscious landscapes, flourishing foliage and detailed density that succeeds to overwhelm the viewer. Such is the depth of the immersion that he or she is somehow automatically transported to a primordial plane; a pristine land where Homo Sapiens are only visitors, humble guests in the fields of Elysium.
This seems to be a recurring theme in Michalak's photographic oeuvre. An intense hunkering for the natural world as it was, as it should have been, before the arrival of our specific species; majestic, dominant, dangerous and at the same time bountiful, opulent and generous. It speaks of a melancholy, a nostalgic re-imagining of a luscious beauty that is only found in the most-secluded corners of the world.
Wanda Michalak will be attending the opening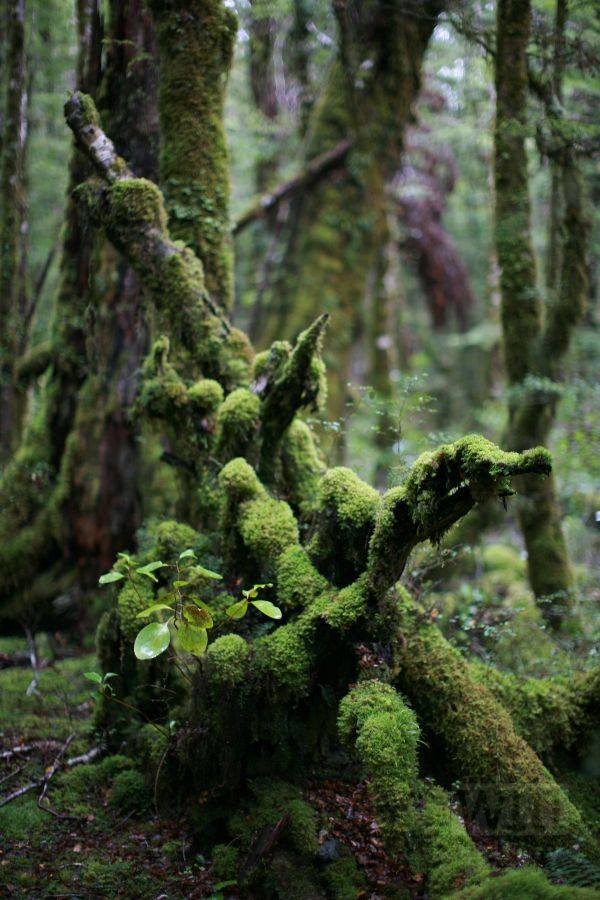 LUSH 
Wanda Michalak
Stel je druppeltjes kristalhelder water voor, kruipend-druipend vanaf diepgroene bladeren die fonkelend nat schijnen, jadekleurige rotsen, bedekt met fluorescerend, felgroen mos. Stel je voor: vogeloproepen boven het kabbelen en ruisen van kreken en beekjes die door een weelderig weelderig regenwoud slingeren. Stel je dat voor, en probeer het in je geestesoog te vangen.
In LUSH, de nieuwe fotografiereeks van Wanda Michalak, doet de fotograaf precies dat. Michalak heeft met succes getracht de textuur en essentie te bevatten, vast te leggen en na te bootsen van hoe het voelt om ondergedompeld te worden in de weelderige schittering van een smaragdgroen landschap. Michalak heeft veel gereisd door het zuidelijk halfrond, met de nadruk op de veelsoortige tinten van weelderig groen uit de hooglanden van Papoea-Nieuw-Guinea, door de moerassen van Queensland, de Tasmaanse bush en de majesteit van de koele regenwouden van Nieuw-Zeeland. In LUSH is ze erin geslaagd om een overvloed aan weelderige landschappen, bloeiend gebladerte en gedetailleerde dichtheid te verzamelen die erin slaagt de toeschouwer te overweldigen. Zo diep is onderdompeling dat de kijker op de één of andere manier automatisch wordt getransporteerd naar een oer-landschap; een ongerept land waar Homo Sapiens slechts bezoekers zijn, bescheiden gasten in de velden van Elysium.
Dit lijkt een terugkerend thema te zijn in het fotografische oeuvre van Michalak. Een intense hunkering naar de natuurlijke wereld zoals die was, zoals het had moeten zijn, vóór de komst van onze specifieke soort; majestueus, dominant, gevaarlijk en tegelijkertijd overvloedig, weelderig en genereus. Het spreekt van een melancholie, een nostalgische herformulering van een weelderige schoonheid die alleen in de meest afgelegen hoeken van de wereld te vinden is.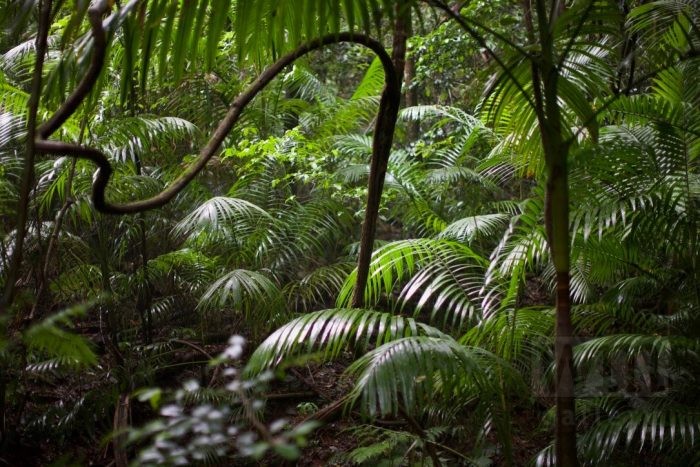 Opening Vrijdag 17 mei 2019  17:30 – 19:30 uur 
Wanda Michalak zal aanwezig zijn tijdens de opening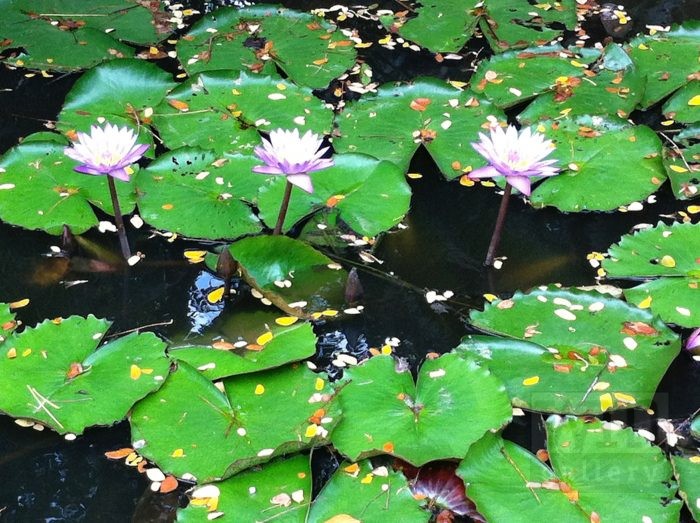 Tags: Wanda Michalak